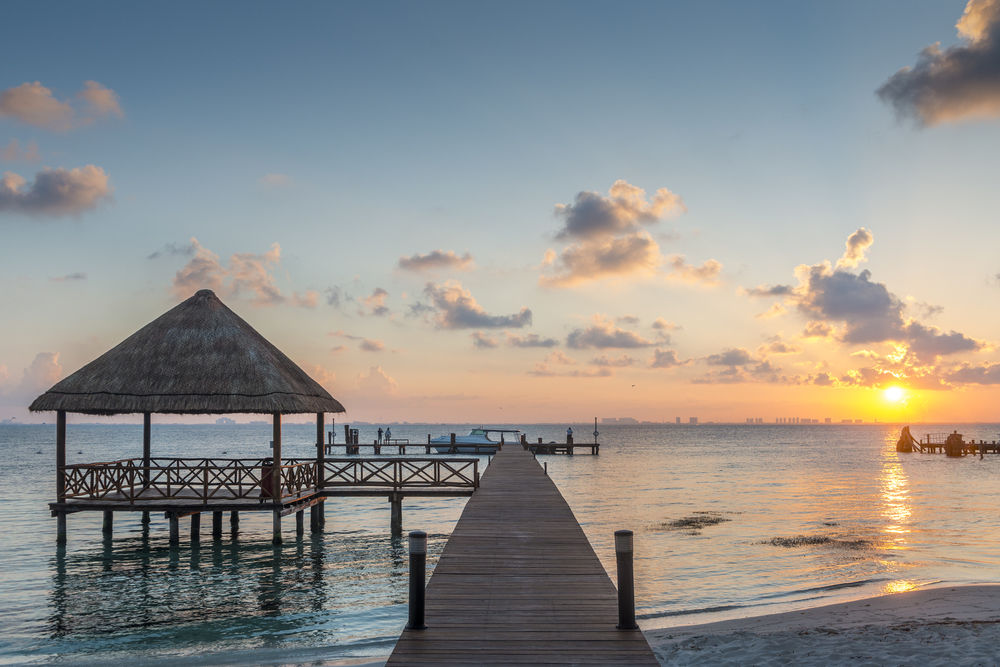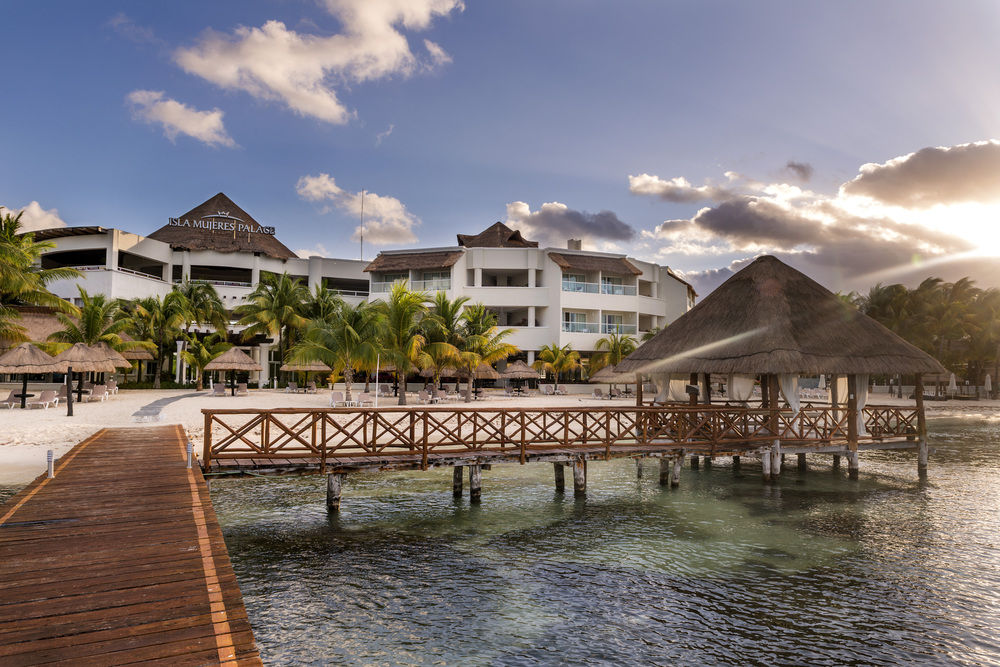 Isla Mujeres Palace
Ideal location for your wedding day, honeymoon or both.
Our intimate 62-room boutique resort is perfect when you want to have a wedding venue all to yourself. A private island feel and near some of the world's most pristine beaches. This couples-only resort is a honeymoon paradise.
Call us today at 1-888-774-0040 and get started planning your dream wedding.