Restaurants & Bars
Awaken your taste buds with our recommendations of restaurants to dine at during your stay at Moon Palace Cancun. From barefoot elegance to romantic transcendence, comfy family dining and laidback and vibey pubs and bars, no craving stands a chance.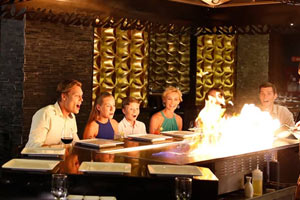 Momo
Asian
Sample Asian delicacies, from gourmet sushi rolls to tantalizing Thai creations.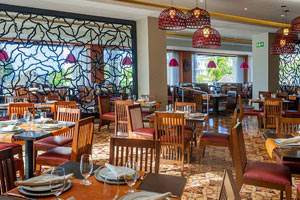 Los Caporales
Mexican
Satisfy your palate with authentic Mexican favorites.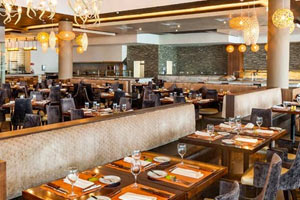 Arrecifes
steakhouse
Enjoy mouthwatering moments at our Brazilian-style steakhouse.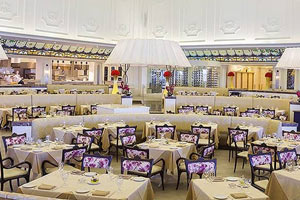 La Gondola
Moon Palace Nizuc
Welcome to a colorful celebration of true Italian flavor.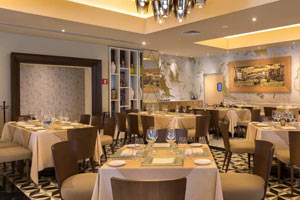 La Trattoria
Italian
Discover a romantic Italian oasis, nestled right in the heart of our golf course.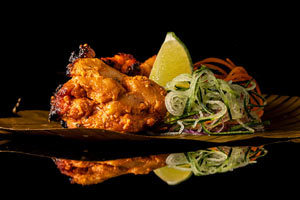 Agra
Indian
Wrap yourself in the captivating aromas and flavors of Indian cuisine.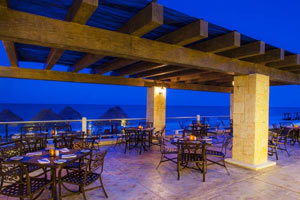 Pelicanos
Mediterranean
Brick oven by day. Mediterranean eatery by night.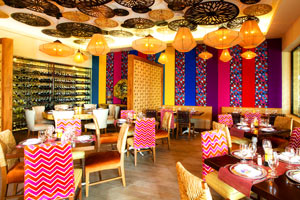 Riviera Maya
Local CUisine
Classic culinary delights of the Yucatan Peninsula, prepared with the authentic hands of local Mayans.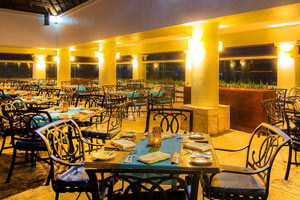 Palapa Asadero
Steak House
Cancun's gorgeous ocean view is only a small part of this picturesque restaurant.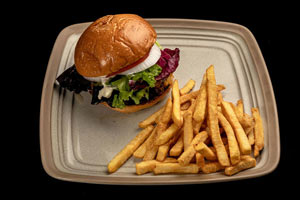 Burgueria
Burgers
This delightful restaurant offers the right essentials for your time at the pool.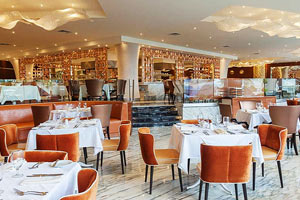 EL MANGLAR
international
Be spoilt for choice with an amazing variety of international delights.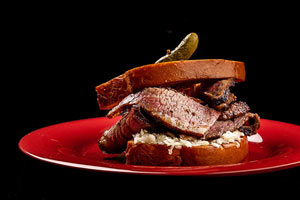 Smoked
BBQ
Discover the flavor of a Texan-style BBQ in the heart of the Caribbean.